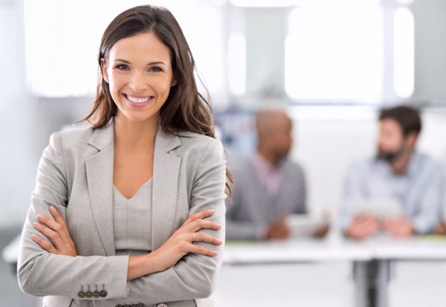 NOTICE
PROTEC SOLUTIONS, LLC IS AN EQUAL OPPORTUNITY EMPLOYER AND A DRUG FREE WORKPLACE
A background check is required and may be considered during the hiring and decision making process.
ProTec Solutions, LLC. complies with the Americans with Disabilities Act and will strive to reasonably accommodate qualified applicants and employees to handle essential functions of a job.
ProTec Solutions, LLC. may require employees to complete a pre-employment drug screen and may conduct random drug screens at any time during employment.