Touchstone Cloud-Based Document Management System
Touchstone has been designed to maintain current county recording jurisdictional specific requirements and costs for error free assignment preparation and recording. Touchstone allows its users to choose individual modules or select multiple modules to help simplify and enhance processes by having it all in one user-friendly system.

Touchstone's user-friendly web-based system allows for:


DOCUMENT CREATION
• Release of Mortgages
• Partial Releases
• Assignment of Mortgages
• Corrective Assignments
• Gap Assignments
• Assignments of Leases and Rents
• Lost Assignment Affidavits
• Allonges/Note Endorsements
• Note Certifications

DOCUMENT RECORDING including fee calculations

LOAN BOARDING

VAULT SERVICES

FILE INVENTORY

DOCUMENT and LOAN FILE REVIEW including exception remediation

DOCUMENT IMAGING



Our leading-edge platform provides multiple data input options, a dynamic forms engine with unmatched customization capabilities, and secure, compliant document delivery.
Instant access to the latest district requirements and fees.
Manage individual projects with multi-level reporting.
Designate and manage exceptions.
Prepare assignments and releases.
Track files and documents.
Access 24/7 from any device.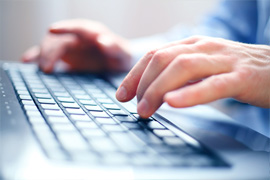 ---
Prepare Assignments, Lien Releases and their specialty documents.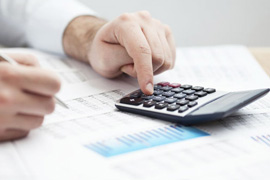 ---
Calculate and generate accurate recording fees.