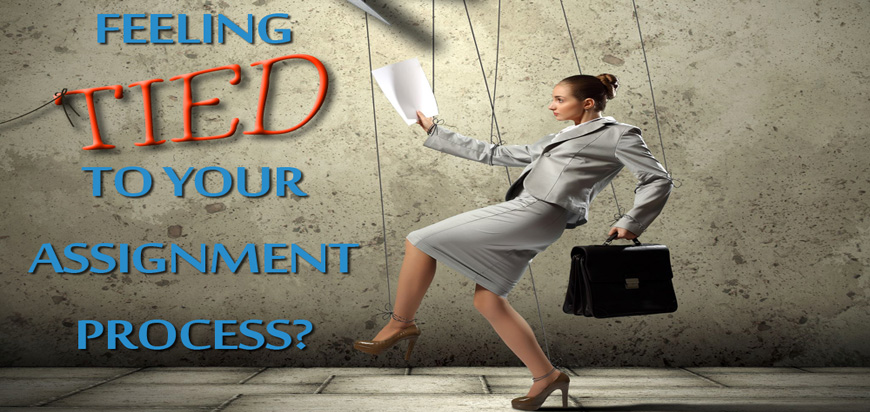 Whether buying or selling loans, assignment preparation and recording will always be required and can be quite a tedious task. Maintaining a system that can track what county data is required and the format that it must be presented in is critical to minimizing compliance penalties. Some of the biggest challenges come from the presentation of the document itself to the clerk/recorder. In addition to unique data and form requirements, each jurisdiction requires a recording fee to accompany the document to be recorded. Mistakes in processing can be quite costly - keeping track of these requirements and changes in 3600+ recording jurisdictions is crucial to preparing assignments accurately and cost effectively.

Making changes to the way you currently process assignments can be terrifying and leave you tied down. Cut ties with your antiquated process and learn about how Touchstone™, the cloud-based document management system can work for you.

Touchstone™ has been designed to maintain current county recording jurisdiction specific requirements for error free assignment preparation and recording. The leading-edge platform provides multiple data input options, a dynamic forms engine with unmatched customization capabilities, and secure, compliant document delivery.

Touchstone™'s user friendly web based system allows for data capture, file inventory, review, document imaging, exception handling, assignment preparation and recording capabilities combined with exception level reporting to help complete the resolution process for problem files.



View Our Modules